EPL Masters Football Malaysia Cup
The tournament featured Manchester United, Liverpool, EPL All-Stars and the Malaysian Masters. Among the football legends that took part in the tournament were Robbie Fowler, Steve McManaman, Patrik Berger, Stephan Henchoz, Vladimir Smicer.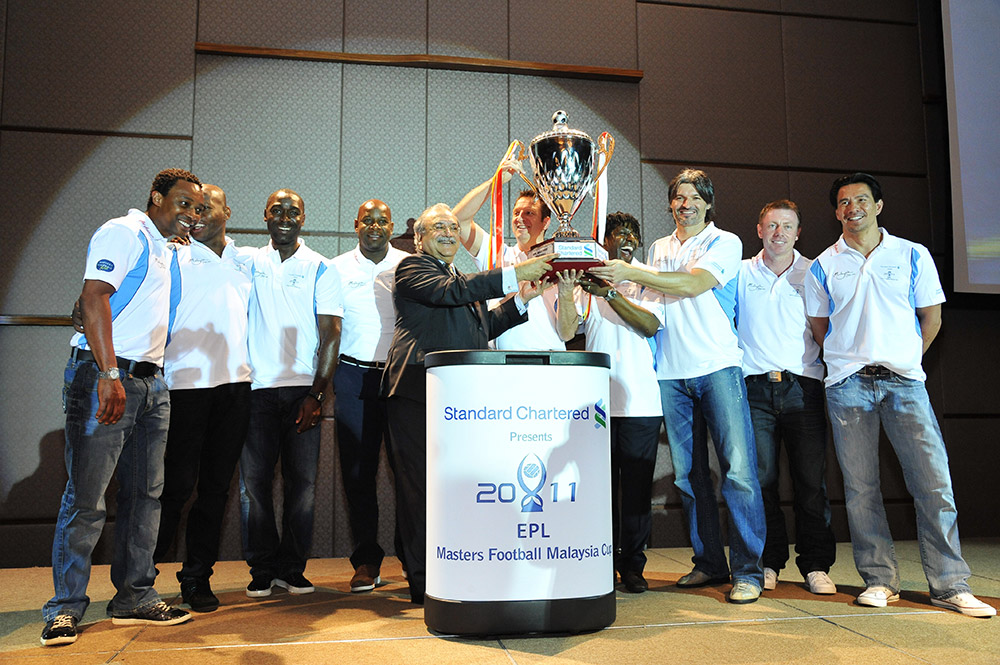 Nike Manchester United Asia Tour
Manchester United made an appearance in Kuala Lumpur playing against the Malaysian youth team in a 4 vs 4 match as part of their Asia Tour promotion.
It's a memorable event for all Manchester United fans in Malaysia.
KL Metropolis Launch and Groundbreaking Ceremony
This mega launch project is envisioned to be Kuala Lumpur's 'International Trade and Exhibition District' which will generate long-term wealth. KL Metropolis is spread across 75.5 acres of prime land that is strategically situated and surrounded by prestigious townships such as Mont Kiara, Sri Hartamas, Damansara Heights and Bangsar.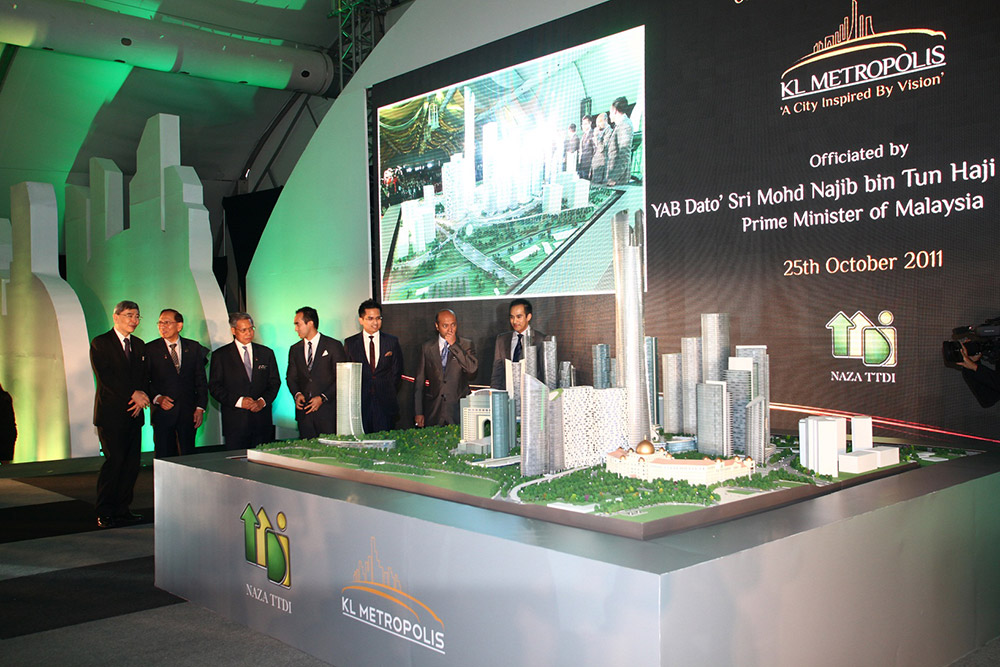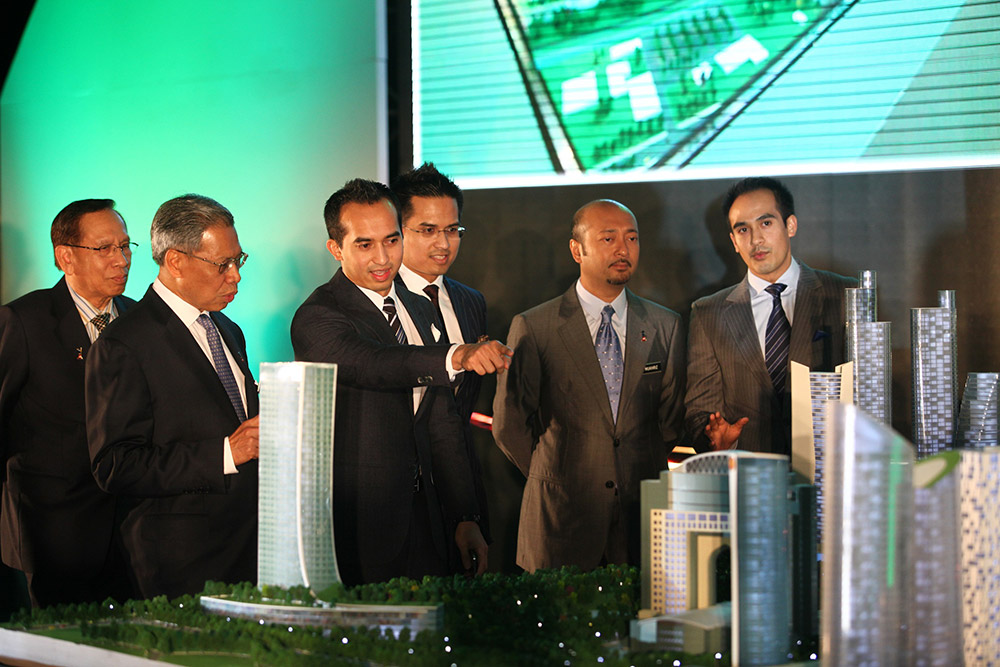 UMNO 66th Anniversary
UMNO celebrated its 66th Anniversary with a mega gathering of 70,000 people at National Stadium Bukit Jalil over a period of 3 days. The anniversary celebration, concert and carnival guests included the UMNO current and past Presidents, Supreme, Women and Youth Councils, international dignitaries and ambassadors, the media, UMNO members from around the country and the public.
Puma V1.08 Launch and Trials Campaign
Relaunch of brand with an official media launch followed by a co-ordinated plan to visit the football pitches of the Klang Valley to give the public a chance to try the boots.
Over 778 "trials" (matches where the players were allowed to test out the new Puma V1.08 boots and trainers in action) were carried out with a significant positive response.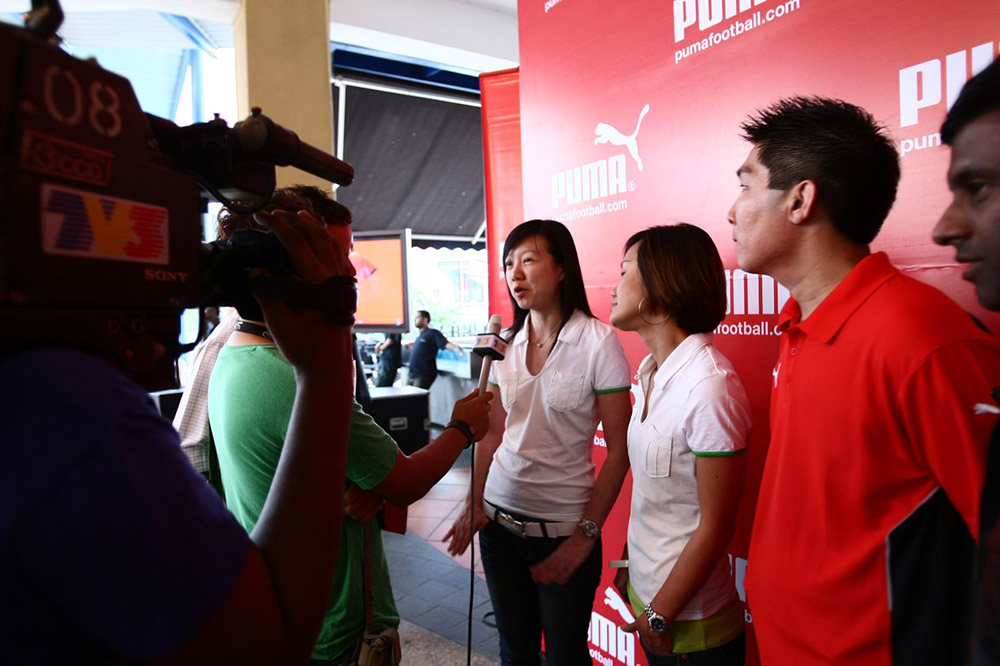 The Laureus Unity Cup
The Laureus All Star Unity Cup Challenge was conceptualised under the Laureus Sports For Good Foundation with the aim of improving the lives of children throughout the world using sport.
Malaysian U12 and U19 teams played before a Legends Game , giving the children the opportunity of a lifetime to play alongside former football superstars in the Laureus All Star Unity Cup Challenge.
Star names included Johan Cruyff, Ruud Gullit, Steve McManaman, Ronald de Boer, Jari Litmanen, Bobby Charlton, Michael Laudrup etc.
The Minister of Youth and Sports was also present.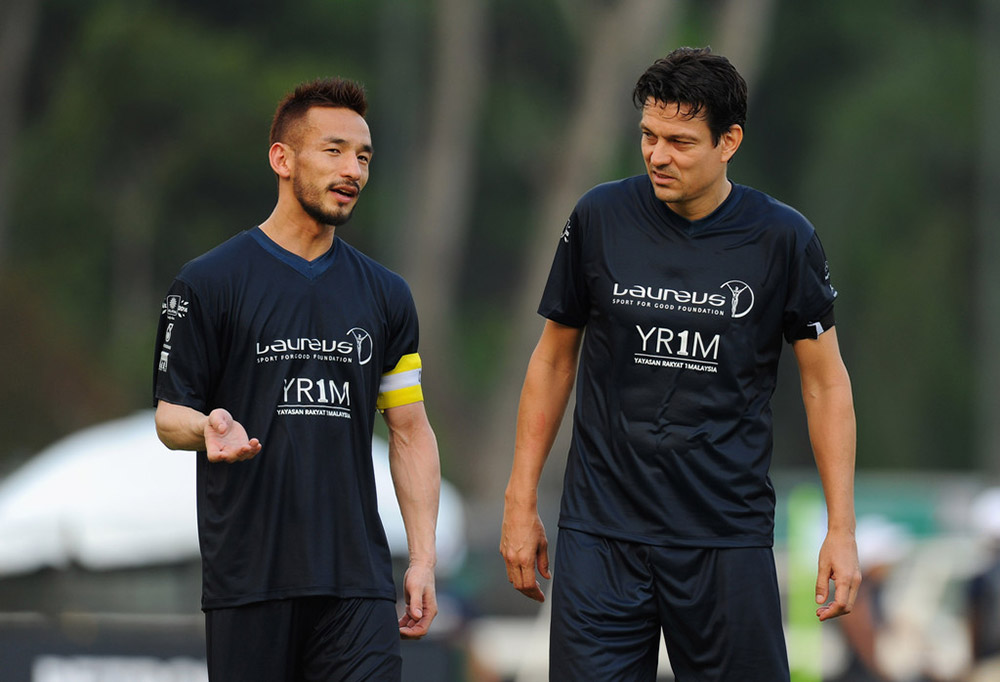 MRT Launch
The official launch and groundbreaking of KL's massive MRT network by the former Prime Minister live on national TV.
The event included simultaneous live multi-broadcasts-crossover groundbreaking at three locations as well as a virtual futuristic KL, animation, performances and a commitment from the PM to deliver.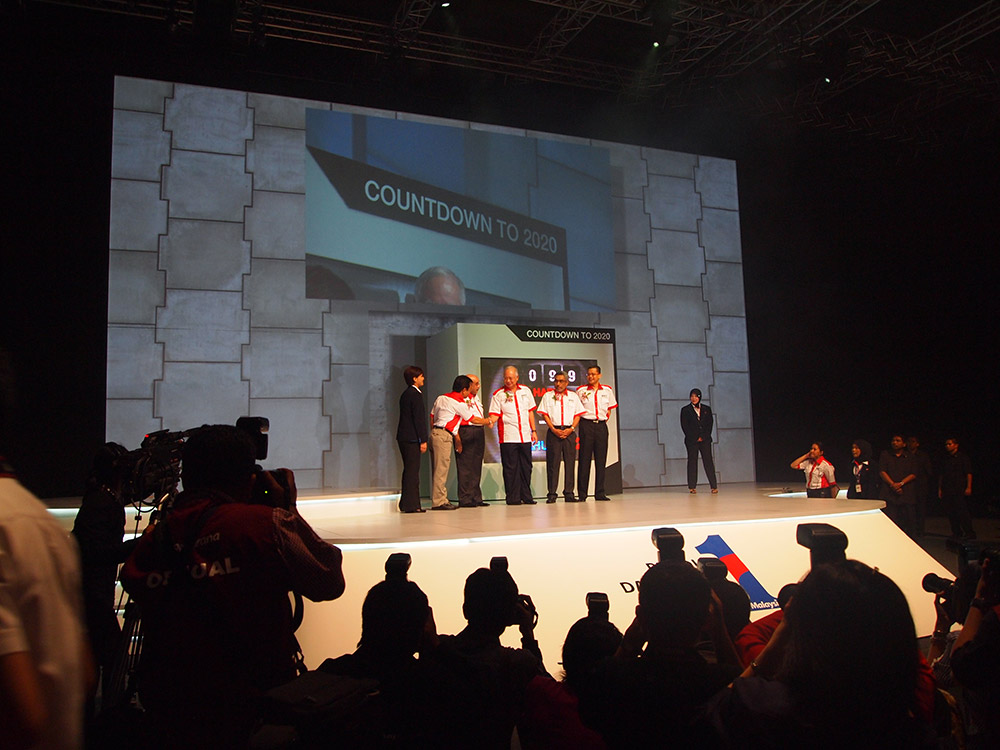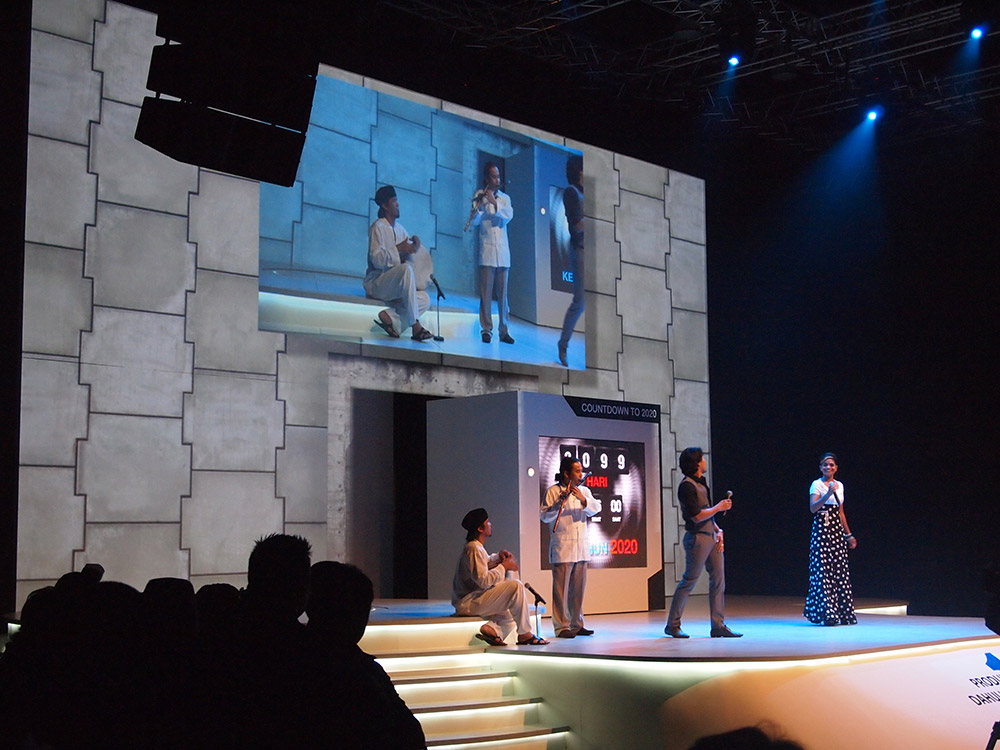 Khazanah Global Lecture "Jane Goodall"
KGL is a knowledge sharing platform where world-class intellects, technocrats and business leaders are invited to share their thoughts and experiences with Malaysians.
Over 1,600 people attended the Jane Goodall lecture, which was also shown live on CCTV to selected universities, with an online Q and A.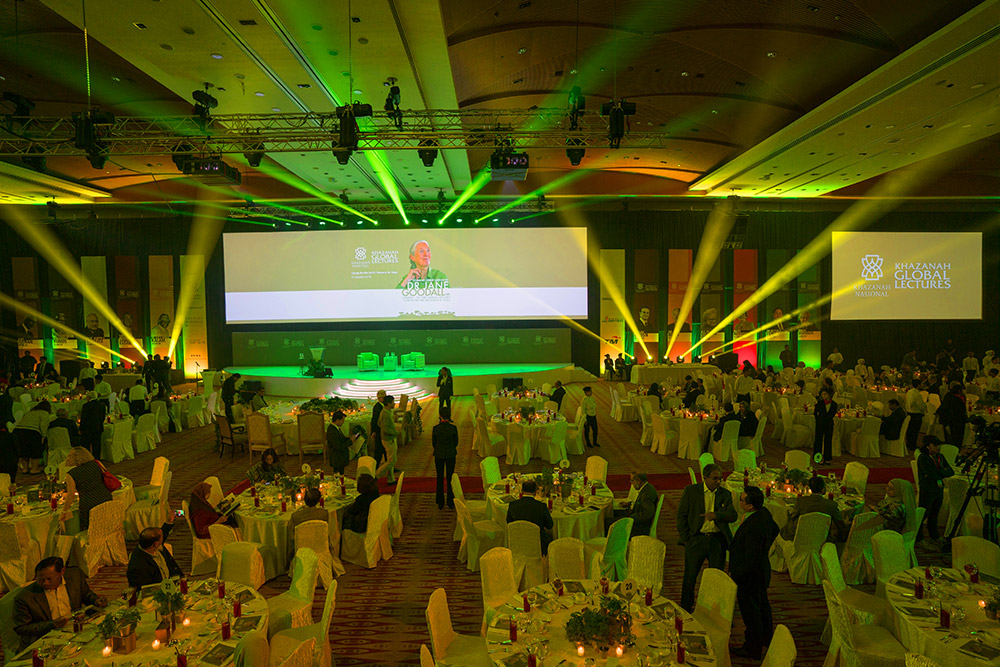 YTL Groundbreaking Gemas – Johor Bharu
The live TV launch of the Gemas – Johor Bharu electrified double-tracking railway system by the former Prime Minister, with over 4,000 guests invited to attend.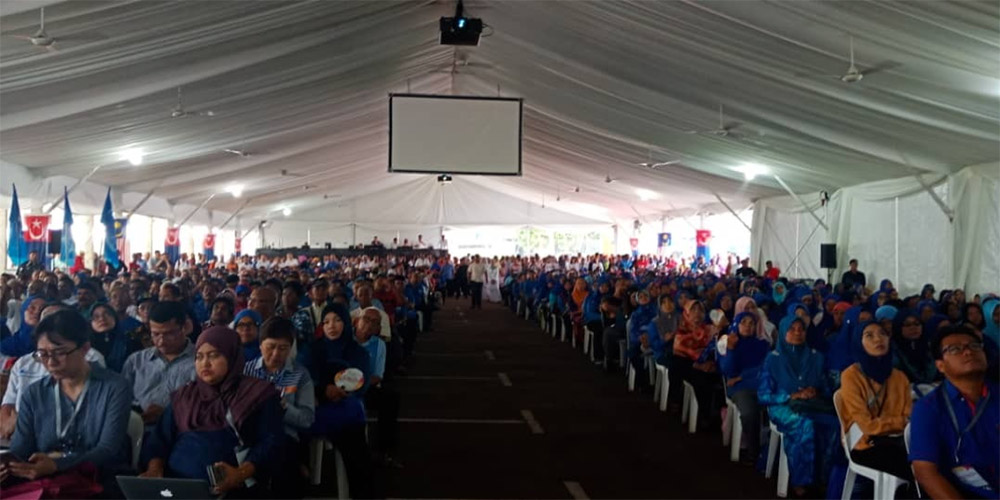 Hotlink – Live Life Loud Campaign
Hotlink launched its Hotlink RED App from which customers will automatically gain access to year-round #LiveLifeLoud rewards, which included VIP access to their favorite celebrities, exclusive giveaways such as autographed merchandise and instant daily rewards, epic experiences to music festivals and concerts as well as opportunities to be up close and personal with inspiring personalities.
Sweden – Southeast Asia Business Summit
Team Sweden in Southeast Asia presented the second Sweden-Southeast Asia Business Summit, taking place in Kuala Lumpur.
Swedish companies ranging from the large multinational companies to small and medium sized enterprises were represented, and attended. Over 600 attendees including Swedish Minister for Home Affairs, Swedish bankers, industrialists, former Minister of International Trade and Industry, former CEO of Khazanah Nasional Berhad, and business leaders from Sweden and Malaysia.
EPF Annual Awards Dinner 2017 – 2019
The EPF Annual Awards Dinner recognises and rewards EPF outstanding external portfolio managers.
A highlight of the financial year that combines good food, entertainment and of course, the prestigious Awards.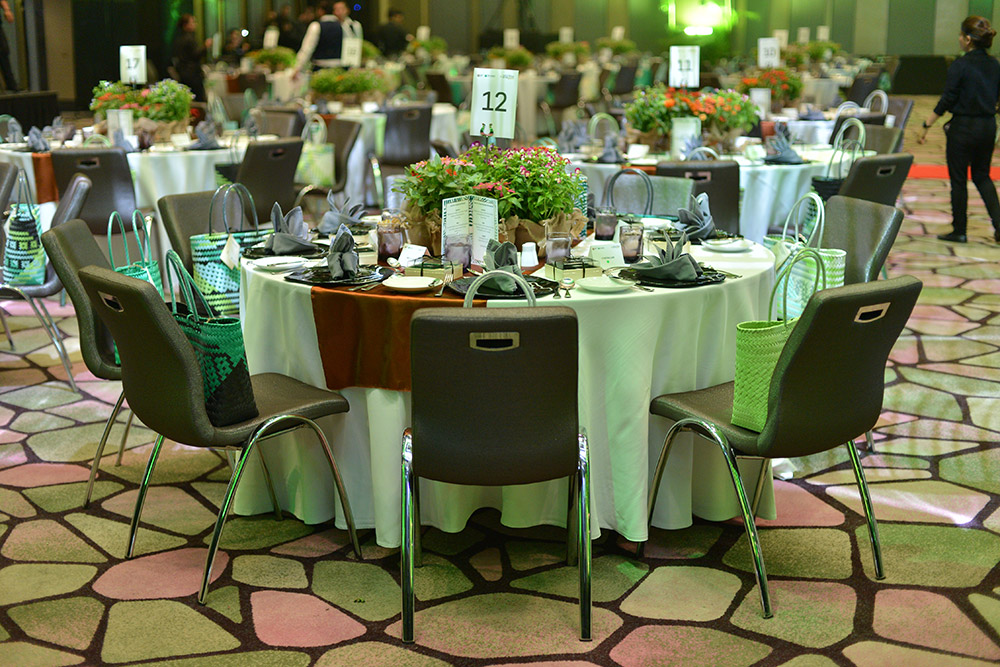 KMF Special Event 2015 – 2017
The KMF Special Event runs in conjunction with the main Khazanah Megatrends Forum, with the focus on the trends in Arts and Culture.
Respected Arts leaders share their thoughts and knowledge in an exciting setting and style as a balance to the business discussions of the day.
Khazanah Megatrends Forum 2015 – 2018
The KMF is held annually preceding Khazanah's strategy and business planning cycle, bringing together international experts and thought leaders to discuss the key Megatrends, as well as addressing topical matters of interest.
It is a platform for the gathering of Malaysian corporate leaders, policy makers, think tanks and practitioners from the public and private sectors as well as civil society. It has over 1000 attendees per day for both days.
Jotun Majestic Launch
The launch of the new Majestic range of paints to dealers.
1,200 attendees from Malaysia and Indonesia.
The event included sales training and dinner for the Jotun sales teams, a dealers' exhibition and the main dinner and launch of the Majestic range and the new Global Colour Trends 2020.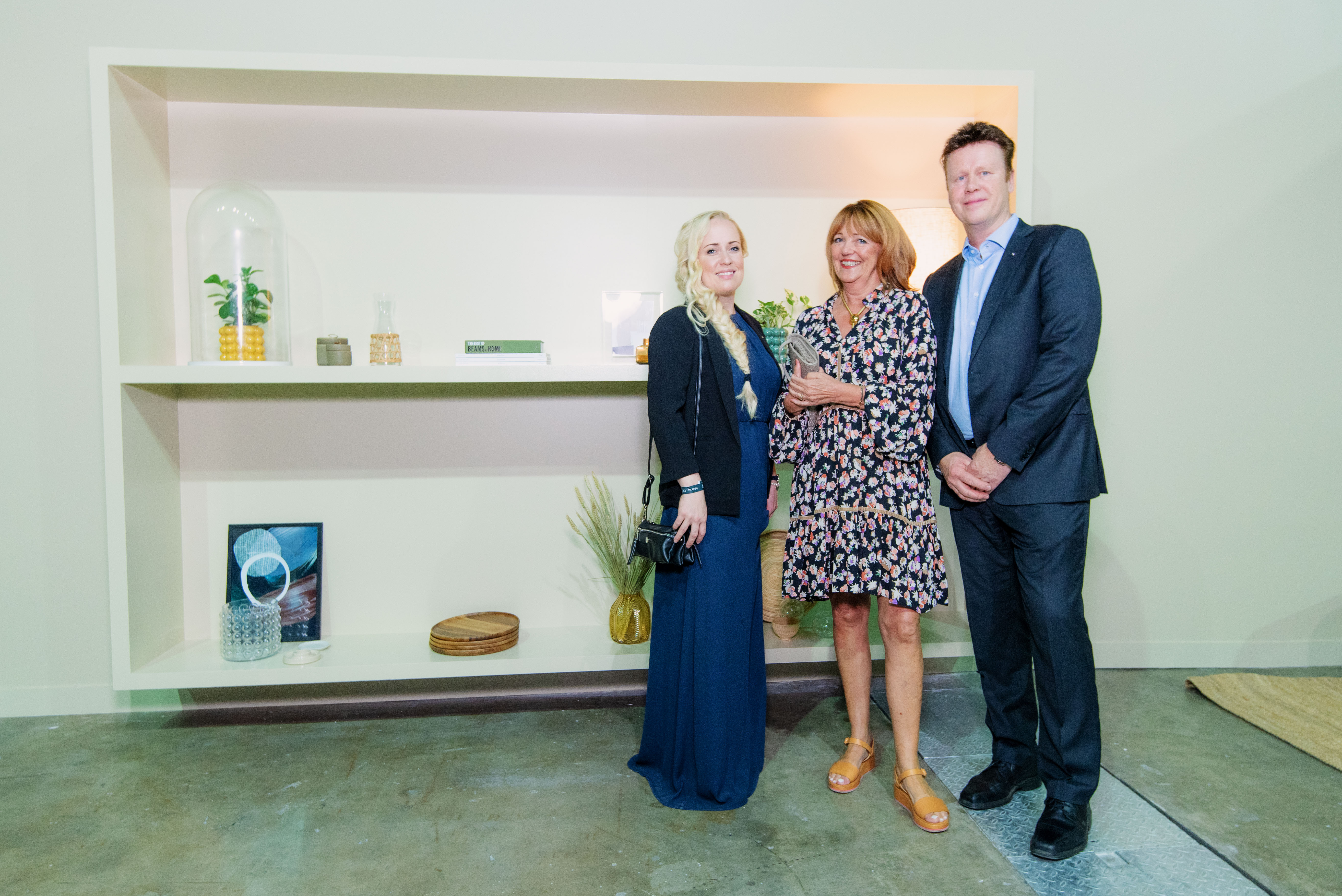 Talentcorp Roundtable Discussion: The PM of Malaysia with the International Chambers and Industry Players
A unique gathering of the International Business Council of Malaysia, Cabinet Ministers, International Chambers of Commerce and Industry and the media with the Prime Minister to discuss feedback and suggestions for improvements in the policy, economic status and potential of increased ecosystem investment in Malaysia.